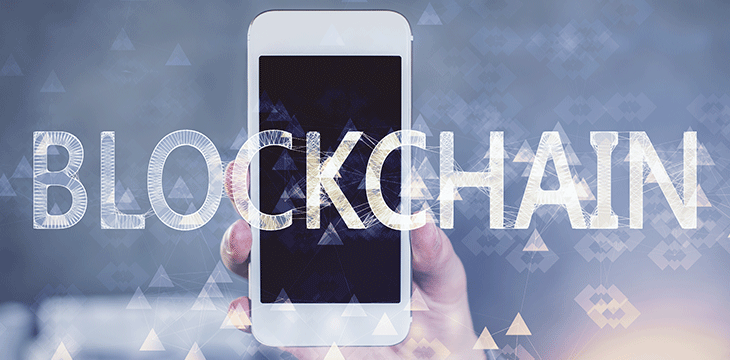 In an effort to reduce spam and fraudulent messages, the Telecommunications Regulatory Authority of India (TRAI) has implemented the Commercial Telecommunications Customer Preferences Regulations (TCCCPR). The new SMS rule was introduced in 2018 and was implemented by telecom operators on March 8, 2021. The TCCCPR was designed to end the problem of "unsolicited commercial communications or spam calls and messages".
The regulation aims to fight against fraud by SMS. This TRAI is new to reign ensures that all SMS messages must be verified before reaching users and all must be registered in the TRAI Distributed Ledger Technology (DLT) platform. These include communication messages like a one-time password (OTP), verification codes and notifications sent by companies to their customers.
However, the regulation had to be temporarily delayed for seven days after the incidents that occurred during its implementation on March 8, 2021. Immediately after the implementation of the TRAI regulation, Indian consumers experienced drawbacks such as massive default. the generation of SMS and OTP. Many services were affected due to the failure of the OTP, including net banking services, credit card payments, Aadhaar activated transactions, train ticket reservations, and vaccine registrations.
According to Economic Times, "Almost 50% of traffic is dropped because of content cleanup. Officials from major Indian banks, including HDFC and SBI, are extremely furious and are calling on TRAI to fix the issue as soon as possible, "a senior executive from a large telemarketing firm told the trade publication.
Bharat Sanchar Nigam Limited DLT
India's state-owned telecommunications company Bharat Sanchar Nigam Limited (BSNL) has registered 7,477 companies on its blockchain-based communication platform since the implementation of the TRAI bulk SMS regulation.
TRAI set up messaging regulations that require cleaning up consumer communication messages to ensure that the recipient of the message has opted for such interactions. This new movement is supported by BSNL DLT, a content verification platform based on blockchain protocols based on the ledger.
Organizations using BSNL DLT will be subject to SMS filtering against pre-registered email templates hosted on the blockchain. In the event of a mismatch, the message will be blocked by the company's telecommunications provider, respecting the interests of the consumer.
TRAI had warned that they would block communications from non-compliant organizations, as one official said: "The Telecommunications Regulatory Authority of India will not accept any reason, consideration and extension to anyone. who have not streamlined their SMS process. Let their businesses suffer 100%.
Watch: CoinGeek Zurich Panel, Blockchain as a Service (BaaS): Easy Infrastructure for Enterprise-Level BSV Applications
New to Bitcoin? Discover CoinGeek Bitcoin for beginners section, the ultimate resource guide to learning more about Bitcoin – as originally envisioned by Satoshi Nakamoto – and blockchain.