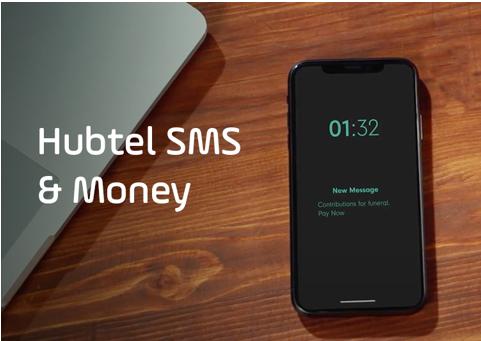 In the latest version of its product updates, Ghanaian leader in bulk SMS messaging, Hubtel, has released features allowing users to collect payments and send money to as many contacts at the same time via SMS.
Product Manager at Hubtel, Patrick Asare-Frimpong, announcing the update, said, "In Ghana, mobile money and bank accounts are the most common means of sending and receiving money.
"This is primarily for person-to-person payments, but for businesses that need to collect payments from many people at the same time, such as schools, churches, property managers, and alumni groups, the fact of Making payments to a mobile money number often creates problems It can be very time consuming and difficult to track who has paid and who has not.
"We solved this problem by upgrading our bulk SMS messaging to make it easier for those who need to collect payments from many people by simply alerting them via SMS to pay.
"Each SMS has a unique code and a payment link to pay any amount. This new update will save our users a lot of time chasing many people to make payments. It's perfect for schools, churches, associations, social media groups, property managers and businesses in general," he added.
In addition to accepting payments from many people via SMS, users can also send money to as many contacts with a unique withdrawal code to withdraw money instantly to any mobile money wallet or account. banking.
This feature is ideal for users such as; event planners, who work with various vendors and suppliers when running an event.
When sending money, the event planner can simply assign specific amounts to send to different cell phone numbers in a contact list.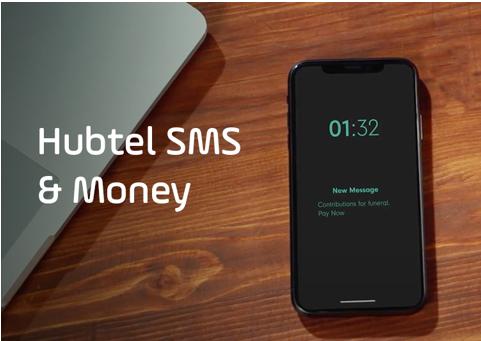 During a demonstration of the feature, Patrick Asare-Frimpong guided some users and said, "Using SMS & Money to send, collect and track payments is as easy as sending a bulk SMS in five simple steps.
Prepare your contact data in Microsoft Excel
Upload your Excel file and compose SMS. Personalize your message with each person's unique data (e.g. name, type of contribution, amount payable)
Define payment features: choose to authorize or prohibit payment in installments
Send SMS at the lowest rate of 2p (0.02 GH₵) per message
Track who paid and remind those who didn't
Hubtel is the first messaging technology platform in the world to offer this type of service. The main mission of the company since its inception in 2005 has been to facilitate the connection of companies with their customers.
According to 2021 data from the Bank of Ghana and Ghana's Interbank Payment and Settlement Systems, Hubtel currently processes nearly 8.3% of all successful mobile money payments in Ghana.
With the introduction of this feature, the company expects a significant increase in its trading volumes.