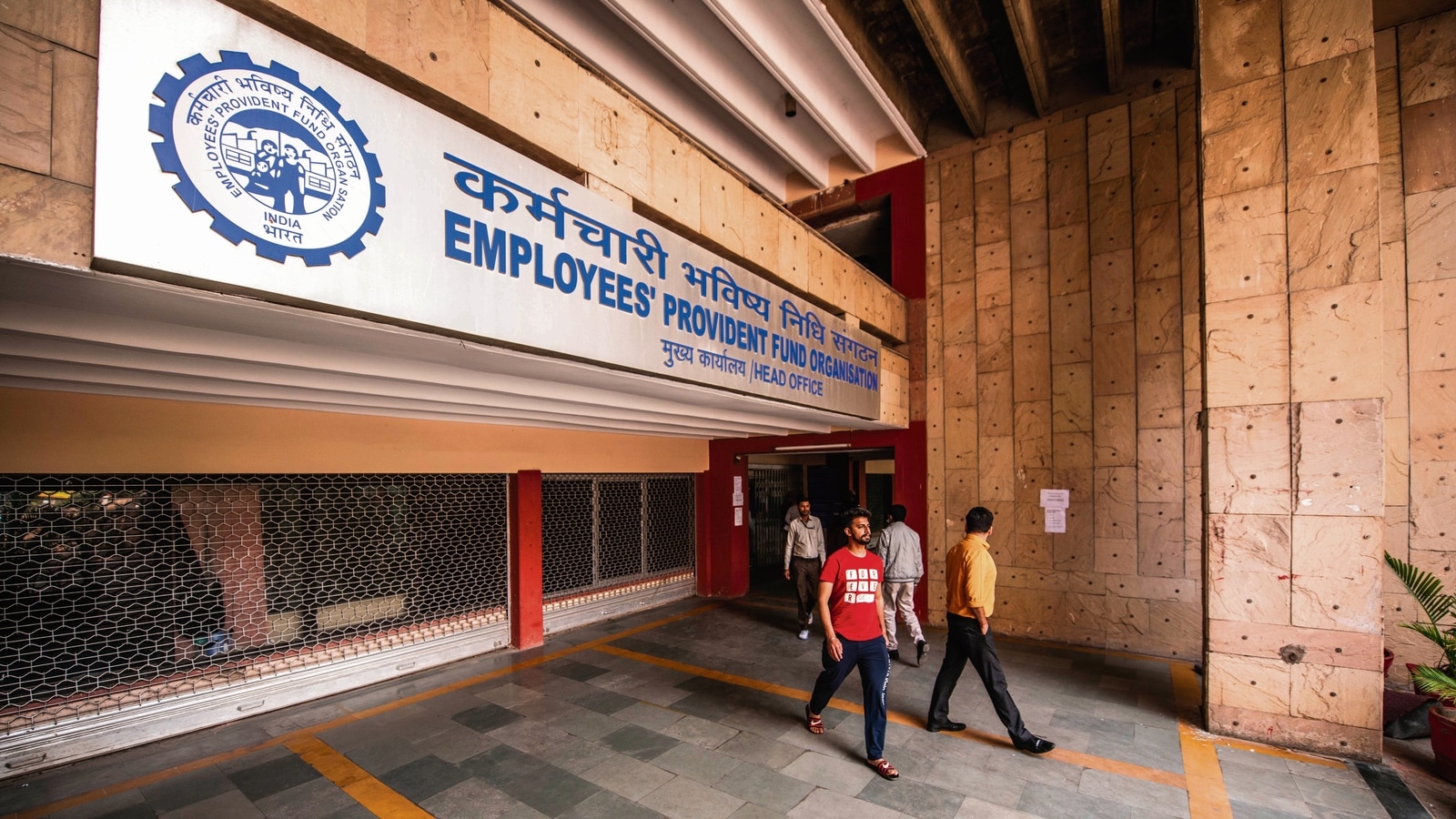 EPFO members can check the PF account balance by SMS, missed call, UMANG app or EPFO ​​official website. Steps explained here.
Members of the Employee Provident Fund Organization (EPFO) can check whether or not they have received the Provident Fund (PF) interest on their account through various modes. They can check the PF account balance by SMS, missed call, UMAG app or by visiting the official EPFO ​​website. It can be noted that an interest of 8.50 percent is provided to PF account holders by the government. In addition, since fiscal year 2014, EPFO ​​has consistently generated returns of at least 8.50%.
A high EPF interest rate along with the membership makes a significant difference to subscriber earnings. People who want to know if they have received the amount can check it by following the steps mentioned below:
How to check PF balance via SMS service
You can check your PF balance by sending a text message (SMS) to 7738299899 typing "EPFOHO UAN ENG" using your mobile phone number registered with the UAN (Universal Account Number).
Note that the last three digits of the message represent the language in which you wish to receive the message. This service is provided in nine languages, including Hindi, Bengali, Tamil, Marathi, Gujarati, Kannada, Punjabi, Telugu and Malayalam.
How to Check PF Balance Via Missed Call
Registered users can make a missed call to 011-22901406 from their UAN registered mobile number, after which they will receive an SMS with the details of the PF account balance.
How to check PF balance via UMANG app
To check the PF balance through the UMANG app, you will need to download the app first, then log in by entering your UAN and OTP (One Time Password) to check the PF account balance.